TECHNOLOGY
BODY COMPOSITION ANALYSIS
WHAT OUR WEARABLE MEASURES?
Our smart wearable measures body impedance at multiple frequencies and convert it to extracellular and intracellular fluid which are used to calculate user's body fat and muscle mass, protein and minerals, bone density and hydration status.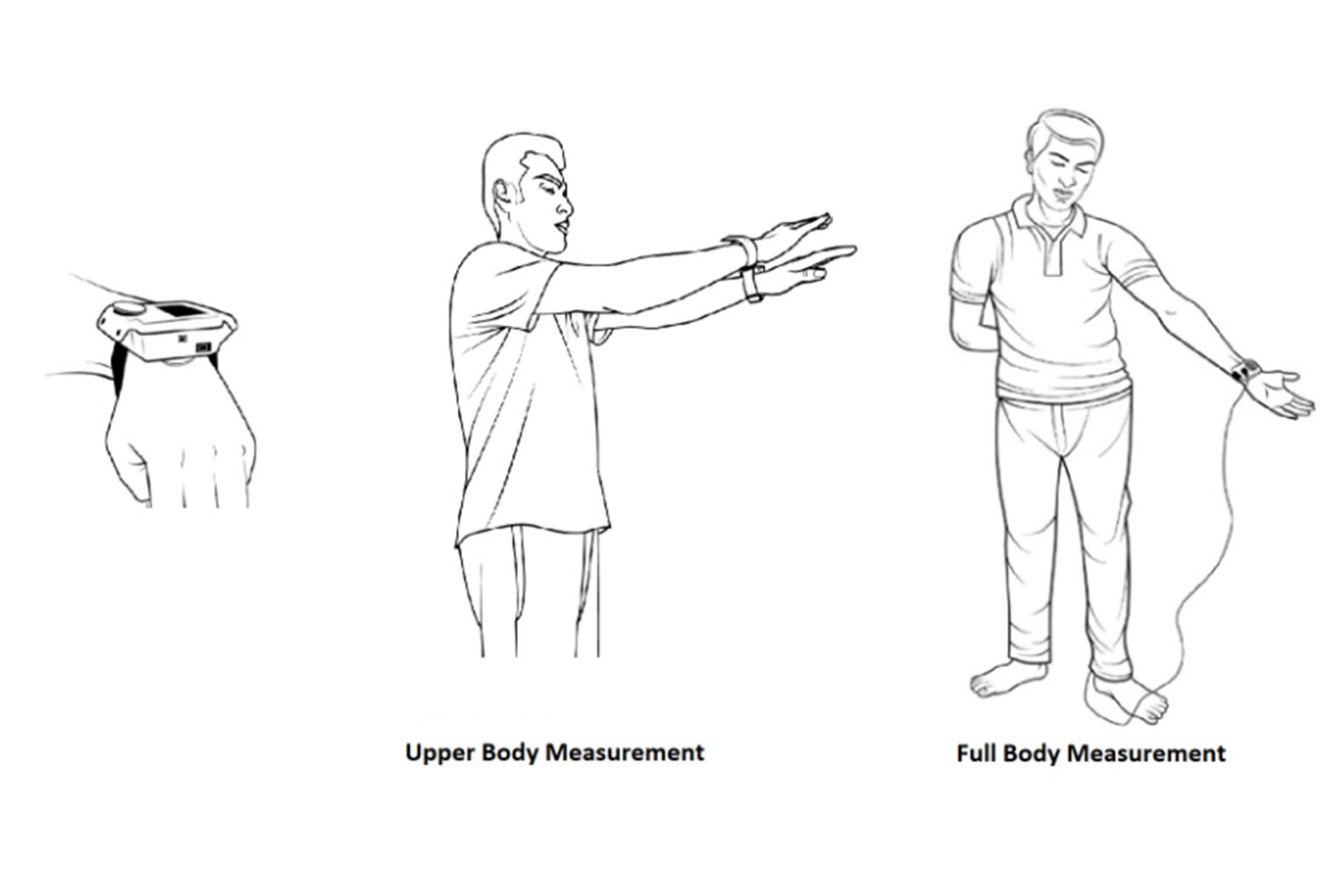 TWO PEOPLE WITH SAME BMI, BODY COMPOSITIONS ARE ENTIRELY DIFFERENT
Proper balance of body fat and muscle mass is associated with overall health, immunity and longevity.
BMI and activity tracking are not sufficient to know your health and fitness.